Looking for the best wedding locations in Thailand?
Obviously, Thailand is a beautiful place and there are many locations with heavenly beauty. You feel many places romantic and feel like getting your wedding arranged in such lovely places. Personally speaking, I'd love to treasure the most beautiful moments of my life with excellent photographs of the wedding. I seek the advice of Thailand wedding photographer before I choose a particular place.
For Wedding in a city
The most sought after place for weddings in Thailand is obviously Phuket. It remains the most preferred place for wedding with a good number of excellent hotels and venues. If you want to have the wedding arranged in a city, I'd love to prefer Phuket. It's a lovely place for shopping, romantic night life and world-class shopping malls. Your guests will find it most memorable experience. Of course, you too love it most.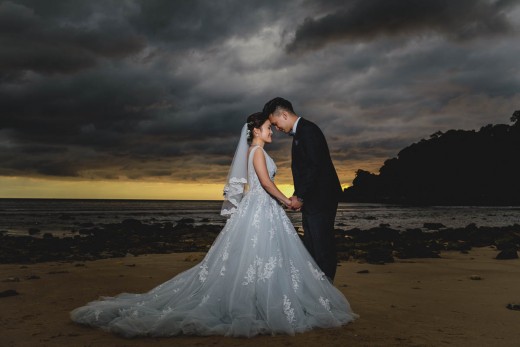 For wedding in the Western Style
Is your choice for Western style of wedding? And you want to have the lovely Thai culture as a backdrop for your wedding? Then I would suggest Koh Phi Phi as the most suitable place as your wedding destination. It will be a dream wedding in the lovely locales of the island.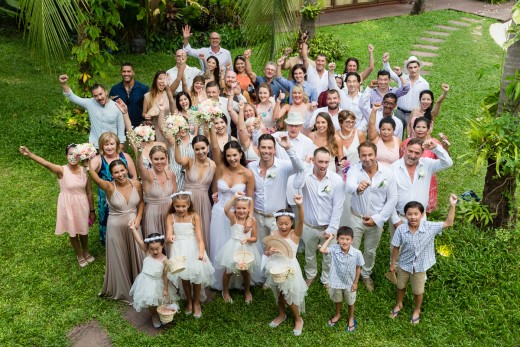 For wedding in a private island
If you are dreaming to get marry your dream girl in a dream island, the best place for you is Naka Island. It is just half an hour flight journey from Phuket and you can reach the lovely island. It is a paradise on the earth with its beautiful beaches. You will have a lovely wedding! Don't forget to take an expert Thailand wedding photographer to capture the beauty of the place and the event.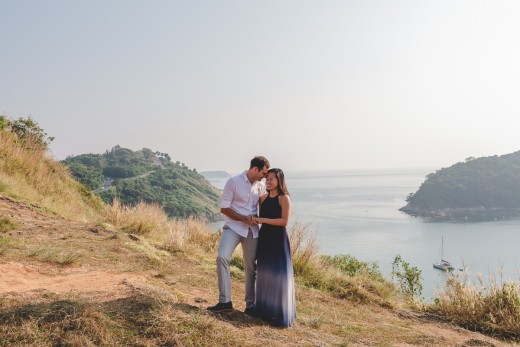 For wedding in a busy island
Well, if you don't like to go to a lonely island for your wedding, you can choose Koh Samui, the perfect combination of natural beauty and modern life style. It's a lovely place in Thailand and you have all the facilities for a happy wedding.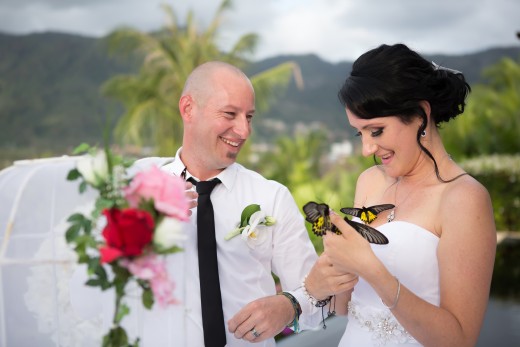 For wedding in a resort
If your choice is to have the wedding in a resort, you have a lovely choice in Rayavadee, Railay. It is one for the finest beach resorts you can find in Thailand. You will have delightful celebration of wedding in the beautiful place with all the arrangements made ready for a reasonable price.